A Finnish businessman said on Thursday that he has made an offer to buy Manchester United, reported the Finnish national broadcaster Yle on Thursday.
style="text-align:center;">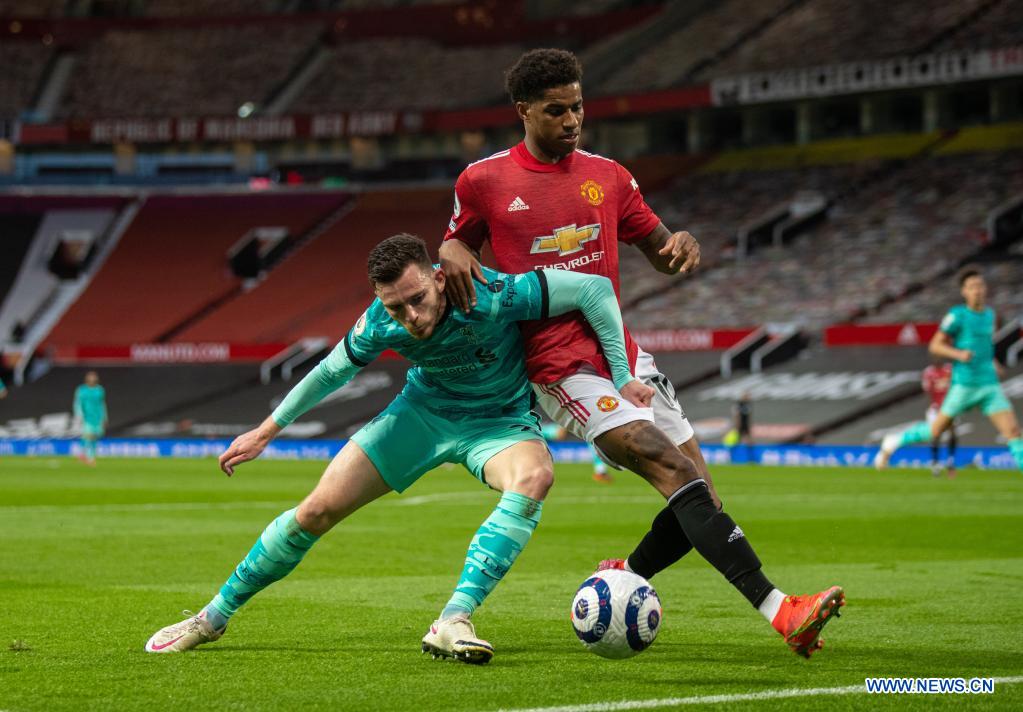 Manchester United is currently owned by the American Glazer family, who announced in November that they were ready to sell the club.
According to foreign media, the sale price of Manchester United is estimated at more than five billion euros (5.45 million U.S. dollars).
However, Finnish businessman Thomas Zilliacus estimated in his announcement that the club's current market value is less than 3.9 billion U.S. dollars, or 3.6 billion euros.
Zilliacus, 69, worked as Nokia's Asia director in the 1980s and 1990s, and became wealthy through real estate transactions, shares, and starting companies.
In sports, Zilliacus has been chairman of Finnish football club HJK and co-owner of Jokerit, a professional ice hockey team based in Helsinki.
Other candidates to purchase United include Sir Jim Ratcliffe, the wealthiest man in Britain, and Qatari Sheikh Jassim bin Hamad al-Thani.
In addition, Paris Saint-Germain owner Nasser Al-Khelaif is believed to play a significant role in the offer made to United as well.
Representatives of United's current owners are waiting to see if there will be more purchase offers.
Football's European governing body UEFA prohibits ownership in several clubs that play in the same competition.
Ratcliffe also owns French club OGC Nice and Swiss club Lausanne, and Qatar's QSI owns PSG. However, the rule does not apply to minority shareholders, which QSI is aiming for with United, according to media reports.